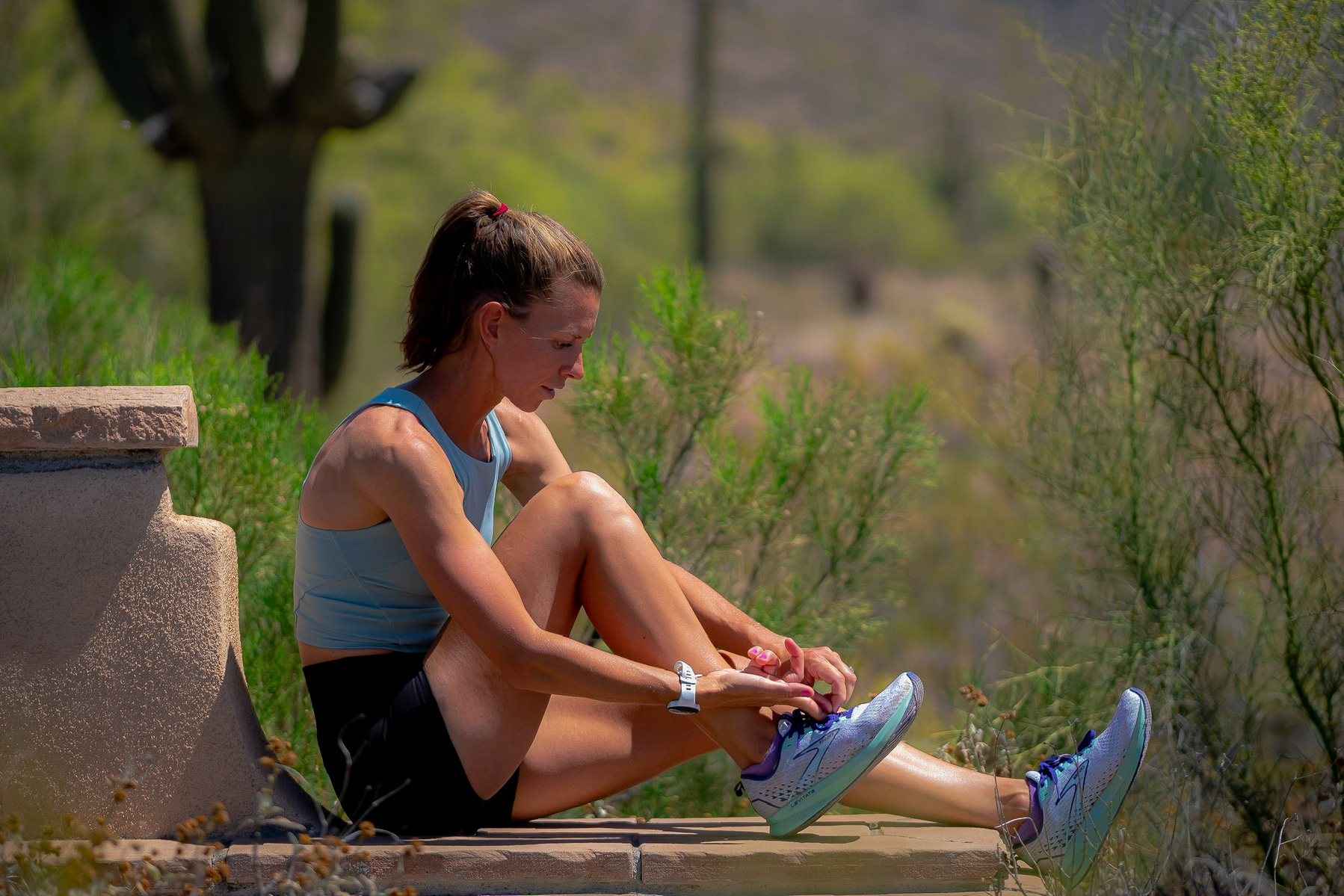 Social Media Content + Brand Marketing
If content is king, then content creation is the Roman Empire.
Whether you're a world class athlete, an established brand that needs a refresh, or a budding tik-tok star looking to revamp your vitality; we're here for you. We'd like to create specific and dedicated content for the brand that you're building. Creating dynamic imagery and producing polished films are some of the necessary tools for establishing a prominent presence on social media. Along side content creation, our team offers strategic planning services and works with you to establish a schedule for when and how your content should be posted, as well as set up consistent and fundamental markers to measure growth.
Social Content
*content only*
retainers starting at $250/mo.

Brand Marketing & Strategic Planning

*content + brand/media strategy*
retainers start at $500/mo.